Reviews
We appreciate our patients' trust and opinions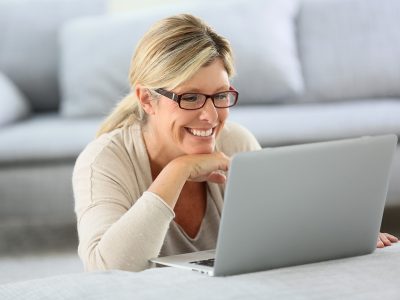 Compassionate practice
★★★★★
"
Every member of the staff is wonderful! I've been a patient for almost 4 years and I'm so grateful I found this practice
"
Impeccable Care
★★★★★
"
The Women's Group is one of those rare medical practices that genuinely seem to care about their patients. I can't recommend them enough!
"
Caring Group
★★★★★
"
I have been a patient of The Women's Group for years with my first doctor being Madelyn Butler who set the bar VERY high. I have recommended this group to many of my friends. Very professional; VERY caring.
"
Excellent Care
★★★★★
"
Love the Women's Group and specifically the care of Dr Wahba. I have been seeing her for 10 years and always feel comfortable and well taken care of when I see her. Thanks to Dr Wahba's personalized care I was diagnosed very early with an aggressive type Endometrial Cancer and am now 5 years cancer free. I did not have the usual symptoms. I am quite sure without her very personalized medical care I would not have been diagnosed early enough to stop the cancer in its tracks.
"
If you'd like to leave a review for The Woman's Group, you may do so right here! We appreciate our patients. Please feel free to give us a call with any questions or concerns!