Reviews
We appreciate our patients' trust and opinions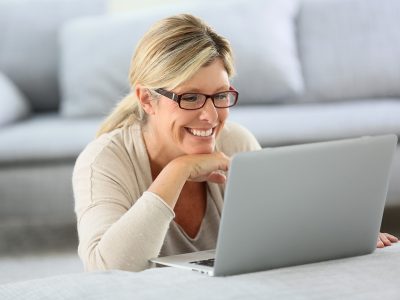 Dr. Peden is the Best
★★★★★
"
My greatest experience is my visitation with my doctor, Carmen E. Peden. She is the BEST!! First of all, she is always wearing a beautiful smile and pleasant manner; she is caring and looking for the best to treat you and or symptom(s). Even though I only see her 2x a year, I commend her for her expertise in the field she is in. She is always looking out for helping us women health wise. She is my Dr. of the YEAR. I recommend her and commend her. Give us more of Dr. Carmen E. Pedens in the health field.
"
Love this Office
★★★★★
"
I love how this office makes me feel and that they truly care about me!
"
Dr. Irene Wahba is Excellent
★★★★★
"
Dr. Irene Wahba is excellent!! She is so compassionate and caring. Always concerned and aware of what is going in your life. Love her!
"
Great Experience
★★★★★
"
Great experience, appreciate the staff's friendliness and professionalism.
"
If you'd like to leave a review for The Woman's Group, you may do so right here! We appreciate our patients. Please feel free to give us a call with any questions or concerns!