NORTH TAMPA
5380 Primrose Lake Circle
Tampa, FL 33647
Office Phone: (813) 769-2778
Office FAX: (813) 769-2779
Hours: 8:30AM – 5PM
Days: Mon, Tues, Wed, Th, Fri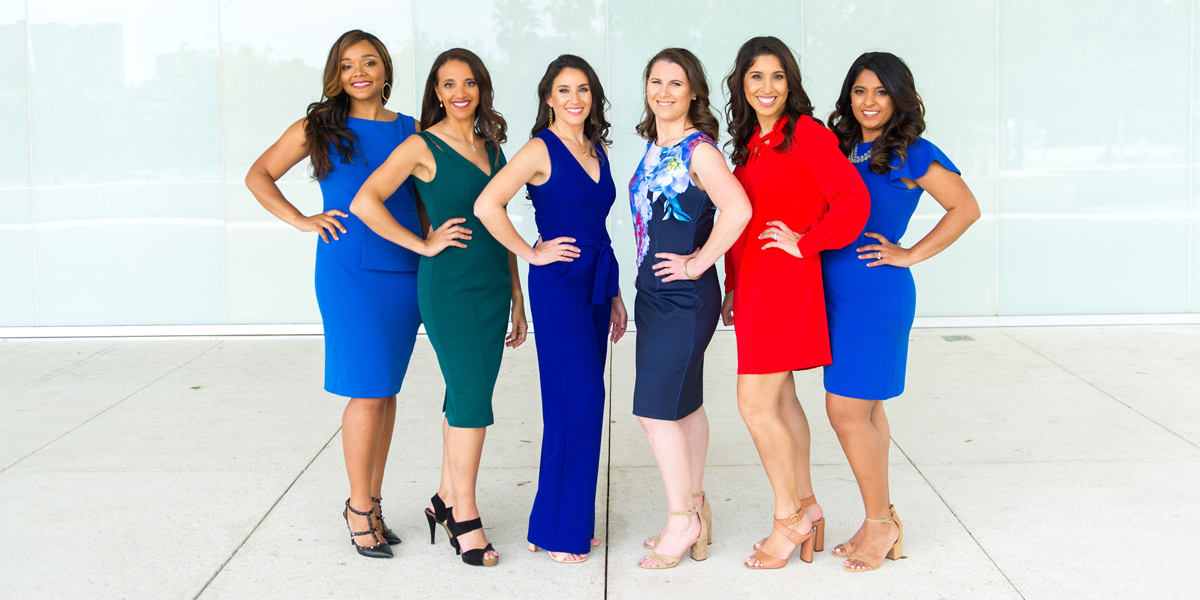 The Woman's Group North Tampa OB GYN office is located near the Tampa Palms, New Tampa, & Wesley Chapel areas of Tampa. Serving Obstetrics and Gynecology patients since 1998, our caring physicians and staff are active community members! From social media to community events, join us as we enjoy and lift up Tampa and the wonderful people whom with we share our 'home'.
To contact us, call our main appointment line at: 813.347.4080. Here you may make appointments or change appointments at any location. To reach a specific office, please call the office direct.
Making an appointment? Try our online Appointment Request Form. It is fast and easy! We email you back to verify your appointment details! Give it a try – our patients love it.
Please click the office marker on the map above to get directions to our North Tampa office.