Telemedicine Video Visits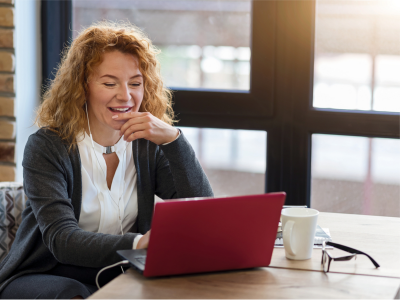 Telemedicine is Available!

Enjoy Video Visit appointments from your home or work!
Learn More & Schedule Below!
If the appointment you are seeking to make does not require a physical examination, then you may be able to schedule a telemedicine Video Visit appointment whereby you teleconference with your doctor online using a personal device's camera/video function.
While we love it when you visit us in the office, we understand that it's not always convenient to do so. Video Visits allow you to receive the same quality care as you do in our office, without taking time off work or finding a sitter to see us.
Video visits are appropriate for many types of appointments, especially follow-up and minor urgent needs.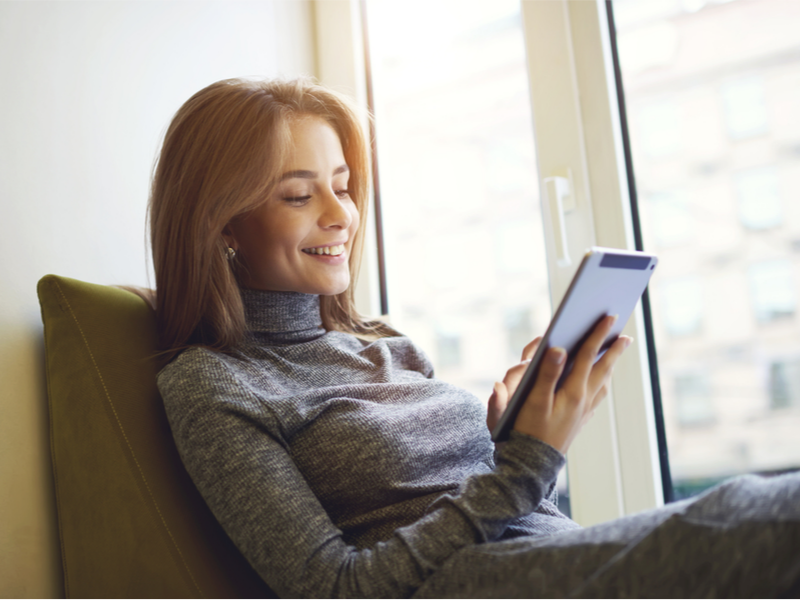 Video visits are great for
Please note that video visits are not advisable for the following conditions and situations:
For pregnancy, new patient, or any visits listed here as not advisable for video visits,
to make an appointment please call us at 813-347-4080 or use our Request An Appointment page.

Click the Schedule Now button below to request your video visit online, or call our front desk to schedule: (813) 347-4080.
Look out for an email or text and click the eClinicalWorks healow Telehealth link to confirm your info using your favorite device.
Log in 15 minutes before your video visit and come prepared with questions for your doctor
Schedule Your Video Visit Now!
To use your computer, log into the eClinicalWorks Telehealth portal using your web browser. For smartphones and tablets, use the eClinicalWorks healow app - then add our practice code EJHACD to connect with us. Use the right version for your device of choice.
Tips for a Great Video Visit
Please log in 15 minutes before your appointment. Have questions?
We're here to help you through every step!

1. Check internet connection
Wi-Fi or a wired connection is strongly preferred for a great video visit experience.
This will help cut down on background noise and keep the conversation with your doctor private.
Sometimes we run a few minutes behind, just like in the office. Feel free to check facebook or email while you're waiting.
Video appointments make seeing your doctor fast and easy

Erica
Satisfied Patient
"This is such a fantastic idea! The video is high-quality and so easy to set up. Great for the doctor and the patient for keeping in touch and monitoring treatment. Saves a LOT of gas."

Joan
Satisfied Patient
"After having already established a rapport with my doctor, this provides a much more efficient way to follow-up. I can't even imagine going to a random doctor through a service like Teladoc!"

Liz
Satisfied Patient
"Being the parent of two special needs children this is an amazing technology that will enable us to have a doctor available in our house to help make decisions about the care of our daughters. Absolutely fantastic idea."
Frequently Asked Questions
How do I schedule a video visit?
Click the Schedule Now button to request a video visit online, or call our office directly to schedule: (813) 347-4080.
Which devices can I use for my video visit?
You can use a computer (mac or pc), tablet (iPad or android tablet), or smartphone (iPhone or android phone). For smartphones and tablets, search for 'eclinical healow' in the apple app store or in the google play store, or click here to log in from your computer.
How much will my visit cost?
A $50 Telemedicine fee will be assessed for the video visit.
Is my video visit secure?
Yes! The video technology uses bank-grade encryption. However, make sure you find a quiet, private place in your home or office for your appointment.
Schedule Your Video Visit Now!
Meet our technology partner for Video Visits
Our friends at eClinicalWorks help us to provide Telehealth Video Visits to patients using computers, tablets, and smartphones. By using your smartphone, you can now access your Doctor securely by searching for and downloading the 'eClinical healow' app in the apple store or google playstore. Once you download the app, you can add our unique code EJHACD to connect with The Woman's Group. It's simple and safe! For those using a computer, simply follow the link in the email you receive after scheduling your appointment. You can choose the device that works best for you. We look forward to Video Visits with you!