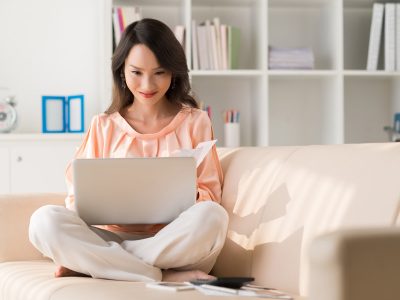 Request An Appointment
Request an appointment online for any location
For appointment modifications, please call our main line: (813) 347-4080.
If you're pregnant or think you're pregnant, please call the office to schedule your appointment.
If you are a minor or have a minor dependent, please read our policy regarding Minor Consent.
Both Traditional In-Office Appointments and Telemedicine Video Visits may be requested here!
Please fill out the form below and then hit submit. You will receive an email confirming that we have received your appointment request. Next, you will receive a (second) confirmation email with the details about your upcoming appointment as soon as we have your appointment made.
We accept most major insurance plans with the exception of a few specific plans. We are not providers for: Aetna Premier, Alliant, any out of state BCBS HMO, Champa VA/TriCare or any form of Medicaid. CLICK HERE to review our 25 most common insurance plans accepted. Please note that this is a non-exhaustive list and we welcome you to give the office a call if you are unsure about your particular plan.
OB Patients: Dr. Madelyn Butler and Dr. Judith Barreiro will transition to seeing Gynecology patients only in order to meet the growing demand for these services, effective July 1st, 2023. Existing and new Obstetrics patients will be seen by our remaining highly capable and dedicated partners.
Thank you, and we look forward to seeing you soon!