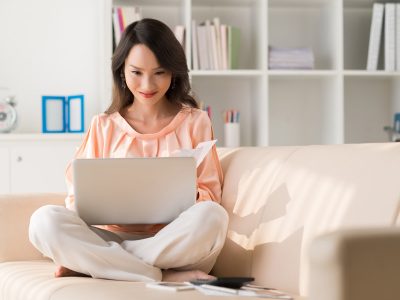 Request An Appointment
Request an appointment online for any location
In-Office appointments and Video Visit appointments are available!
Just fill out the form below and submit it. You will receive an email confirming that we have received your appointment request right away. Then you will receive a (second) confirmation email with the details about your upcoming appointment as soon as we have your appointment made.
A $50 Telemedicine fee will be assessed for video visits. Learn more here: Video Visits
Thank you, and we look forward to seeing you soon!