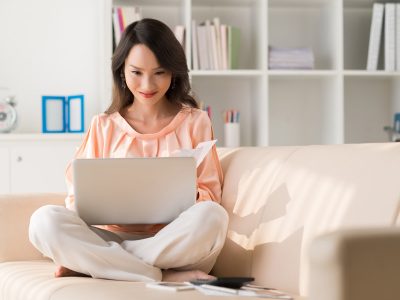 Payment Options
Payment options to fit your situation
Online Bill Pay
Due to our transition into our new electronic medical records system, our old bill-pay link where pre-payments could be submitted no longer functions. Now, patients with appointments scheduled and financial responsibility entered are able to make payments through our new patient portal. When an appointment is scheduled, an email will arrive to walk you through gaining your personal access. If you have questions regarding making payments, pre-payments, or billing, please utilize our website's live-chat feature to communicate directly with our billing department. Our online live-chat option can be found on the lower right hand side of this page between the hours of 8:30am and 4pm, Monday through Friday, or you can always give us a call at (813) 347-4080.
Insurance
The Woman's Group accepts most insurance plans. We have contracts with all the major insurance companies in the United States; however each major insurance provider comprises a multitude of plans and we may not be service providers in some plans. You can either visit your plan details on your insurance provider's website to check if The Woman's Group is part of its service providers list, or alternatively, you can email us at insurance@TheWomansGroupTampa.com with the name of your insurance company and your group identifier and we will check on your behalf. As soon as we get the information, we will email a reply to you.
Cash Pay
Patients have the option to pay cash for any of our services or in cases when we do not have pre-approval from the patient's insurance company. In the latter cases, we will submit a claim. Upon insurance approval we will reimburse the patient for any amount paid over the co-pay or deductible.

Care Credit
This finance option is also accepted for all services we provide. You may apply HERE.
If you have any questions or concerns, please give us a call at (813) 347-4080.