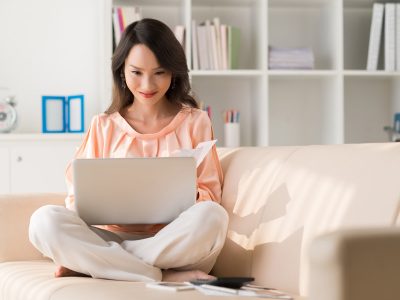 Patient Access
Everything you need to access and manage your account and patient records
From downloading forms for your first appointment to accessing your patient records online, The Woman's Group is dedicated to providing convenience and the latest in technology.
Your healthcare needs and the privacy of your information and care are our first priority.
Forms and Polices can be found under the 'Before Your Visit' tab.
If you have any questions or concerns, please give our main line a call and we will be happy to help at 813-347-4080.