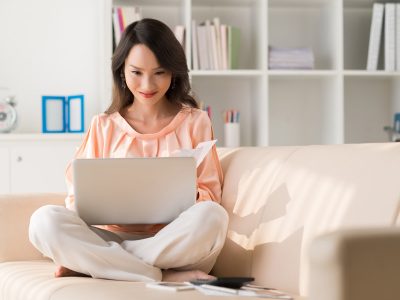 Patient Portal
Access your patient records securely
Our new patient portal is now active! If you have questions, concerns, or access issues with your portal, please call us.
Need to Make An Appointment?
Appointments may be requested inside the portal for existing patients or by using our Request an Appointment Form HERE or by calling us at (813) 347-4080 for new patients and existing patients.