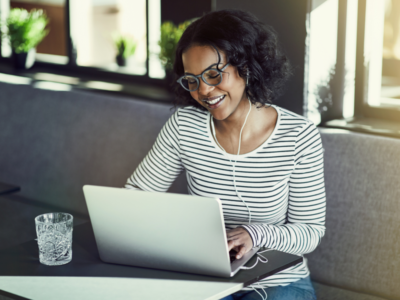 Records Request
Request your patient records online
All patient records requests initiate here.
Personal health information (PHI) is protected under HIPAA law. The Woman's Group honors the privacy of each patient and HIPAA guidelines by requiring strict verification procedures to ensure access is only granted to the patient of record and those legally authorized. We appreciate your understanding.
Please fill out the form below if you need any of the following:
Your TWG records released to you
Your TWG records released directly to another medical institution
For TWG to request your medical records from another medical institution on your behalf
When you submit this form you will receive an email confirming that we have received your records request. Our Medical Records Coordinator will review all details and reach out with any questions.
We also accept records requests and supporting documentation via fax and you may drop documents off in person to our North Tampa office during normal business hours. When faxing or dropping off documents, please be sure to provide your best phone and email so that we may reach you to verify details.
ATTN: The Woman's Group, Medical Records Coordinator; Fax (813) 353-1051
5380 Primrose Lake Circle, Tampa, FL 33647