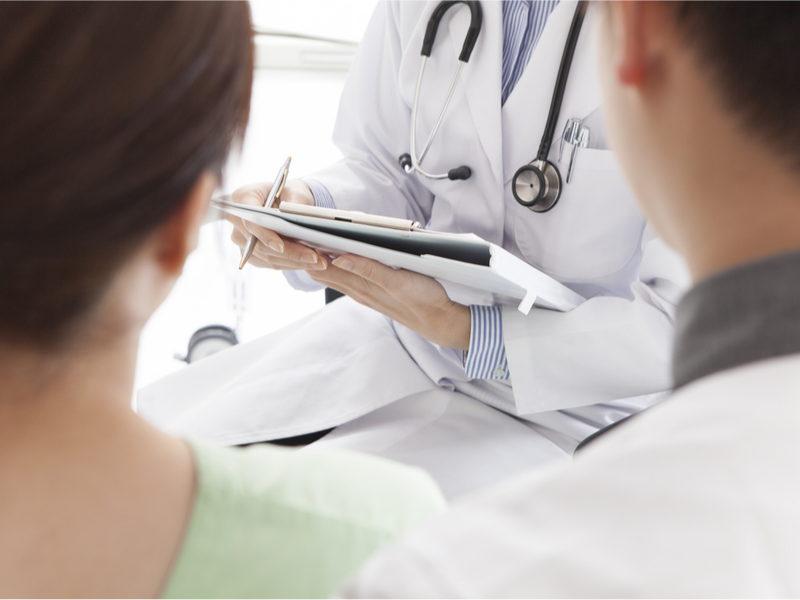 Infertility
We've helped lots of couples become parents
Infertility is defined as the inability to conceive after a year of unprotected regular intercourse.
This can be a very stressful situation for a couple, and there are many known causes. When looking at the reasons why a couple is infertile, 40% of them are typically due to female factors, 40% to male factors and 20%, even after work-up, remain unknown.
There are a variety of tests that can be done to try to determine the cause of infertility. If a couple meets the criteria for infertility, they should make an appointment with a physician so that an evaluation can be done and an appropriate course of action can be developed.
For those couples that need assistance, The Woman's Group provides comprehensive evaluations for primary and secondary infertility. We assist women facing endometriosis, anovulation, recurrent miscarriages or unexplained infertility to experience the joys of motherhood. We do this through meticulous and sympathetic evaluation, then craft a treatment plan specifically tailored to the unique needs of that particular mother-and-father-to-be.
Our patients have access to caring obstetrical nurses and physicians 24 hours a day.
You Can Request An Appointment Online - Fast & Easy!