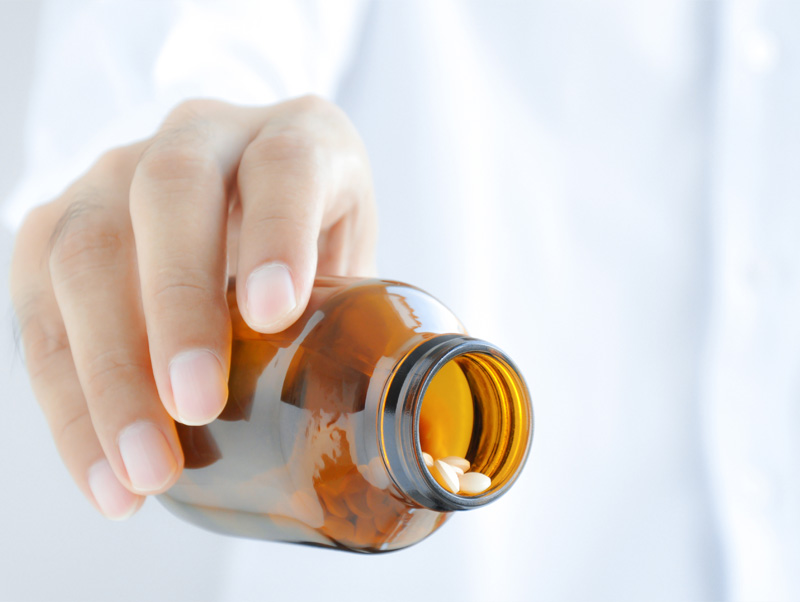 In-House Pharmacy
Convenient dispensing to complete your visit
A select number of pharmaceuticals and supplements are now available in our office for your convenience.
As a way to offer convenience to our patients, The Woman's Group now stocks a number of pharmaceuticals and supplements available for sale at each of our offices.
This is a cash-only service, whereby we provide medications or supplements that are not covered by insurance, or that if covered, the cost to the patient will not be significantly higher than the co-payment required.
If one of our doctors prescribes a medication that we offer in-house, we will inform you so you can decide if you would like to take advantage of this convenient service.
Aside from prescription medications, we also carry the following products:
Estrovera – For the treatment of menopausal symptoms
Hyalo Gyn – For the treatment of vaginal dryness
nutraMetrix™ Supplements – Pharmacy-grade-isotonic vitamins and minerals in powder form. You can learn more about the nutraMetrix™ products we recommend and stock HERE.
UltraFlora – Probiotic supplements to promote colon and vaginal health
Embrace Scar Therapy – Topical cream to improve scar appearance
IdealShape Shake Powder – Meal replacement product with essential nutrients, vitamins and minerals
You Can Request An Appointment Online - Fast & Easy!