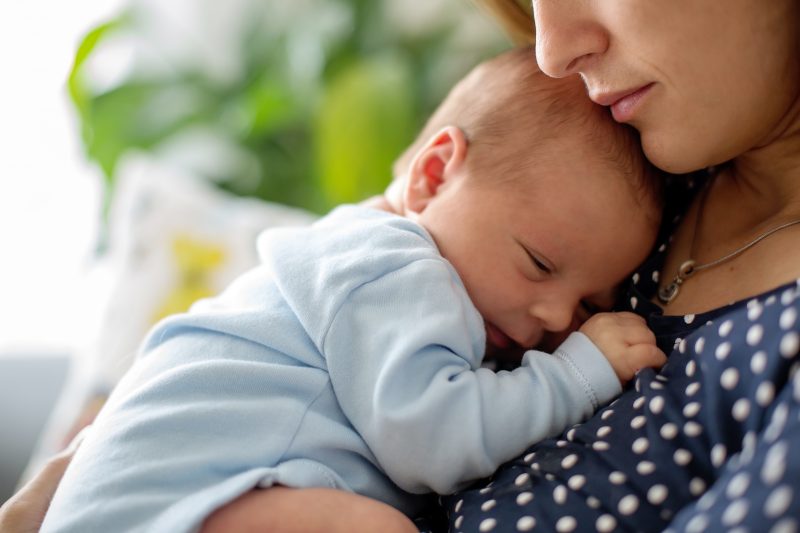 Obstetrics
We deliver more than expected
We know that the emotional and physical health of the mother has much to do with the overall satisfaction in the birth experience, and ultimately, the health of her baby. For those mothers facing high-risk pregnancies due to multiple gestations, maternal hypertension, diabetes and other complications, we provide access to our doctors and nurses 24 hours a day. In such cases, we deliver at St. Joseph's Women's Hospital, where facilities include neonatal intensive care units. For low risk, uncomplicated deliveries after 36 weeks of gestation, we also deliver at St. Joseph's North and St. Joseph's South Hospitals. Childbirth education and lactation consultation are among the many services that contribute to our comprehensive support during and after your successful pregnancy.
We value the opportunity to share in the time leading up to and including the birth of your baby. We are honored to care for you during this memorable time of your life.
The following is a video that uses the latest simulation technology to explain the miracle of life and the development of the baby in the womb up to his or her birth.
http://www.ted.com/talks/alexander_tsiaras_conception_to_birth_visualized
You Can Request An Appointment Online - Fast & Easy!