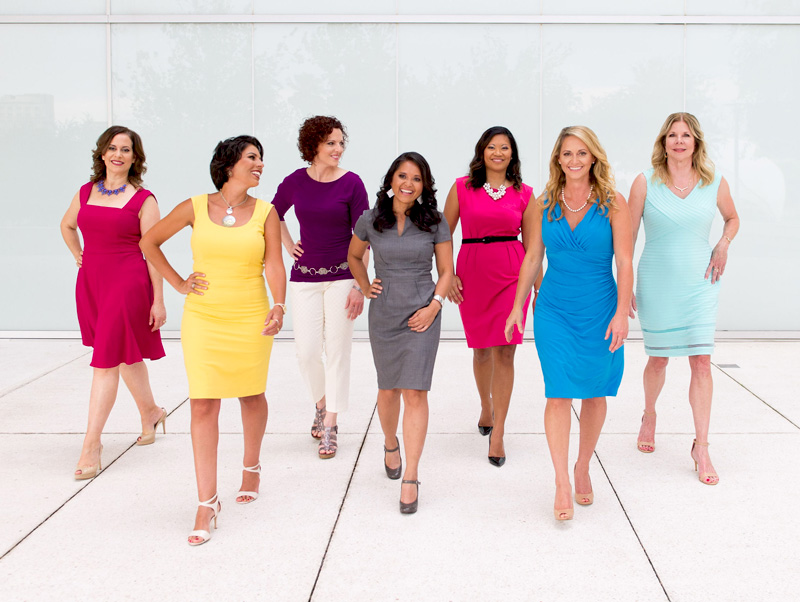 Congratulations to Drs. Carmen Peden & Pamela Twitty of THE WOMAN'S GROUP  for recognition of 2017 BEST OF TAMPA
Dr. Carmen Peden and Dr. Pamela Twitty offer services for myomectomy, pelvic organ prolapse, incontinence treatments & procedures, endometrial ablation, no-incision tubal occlusion, gynecologic ultrasound, hormone replacement therapy as well as minimally invasive surgical options using the da Vinci robotically assisted surgical system and advanced laparoscopy. The da Vinci system's 3-D surgical view allows the doctors to have greater access, precision and control. Both surgical systems are ideal for patients with complex conditions such as high BMI, previous surgeries, large fibroids, chronic pelvic pain, fertility issues or severe endometriosis.
Drs. Peden & Twitty are quick to point out that the benefits of both systems include minimal blood loss & tissue damage, smaller incisions, less scar tissue, decreased length of hospital stay & recovery time, diminished post-operative pain, and a faster return to normal activities.
Carmen E. Peden, MD, PhD
As a wife and mother, caring for women during their most vulnerable moments is a privilege I cherish.
Born in Spain, but raised in Florida
Graduated with highest honors with Bachelor of Science, Doctor of Philosophy and Doctor of Medicine degrees from the University of Florida
Board certified in OB/Gyn
Proficient in minimally invasive gynecological surgery using the Da Vinci robotic system
Recipient of multiple excellence awards in academics, education and humanism
Enjoys spending time with her family and doing mission work
Pamela Twitty, MD
"The Woman's Group offers me the opportunity to develop lasting and trusting relationships with my patients throughout their lives."
Native of Laurel Hill, Florida
Attended Florida State University and University of South Florida College of Medicine
Served as Administrative Chief Resident while a resident at University of South Florida
Board certified in OB/Gyn
American College of Obstetrics and Gynecology Fellow
Certified robotics surgeon at St. Joseph's Hospital – North
Volunteers on medical missions to Costa Rica with her church
Enjoys spending time with her family and is a sports enthusiast, especially about the Seminoles
Read more about the Best of Tampa 2017 at:
http://www.proactiveresources.com/031017/