Some extra sweet moments were captured recently as The Woman's Group founder and OBGYN, Dr. Madelyn Butler, had the opportunity to personally deliver her daughter's healthy baby (her grandchild) at St. Joseph's Hospital.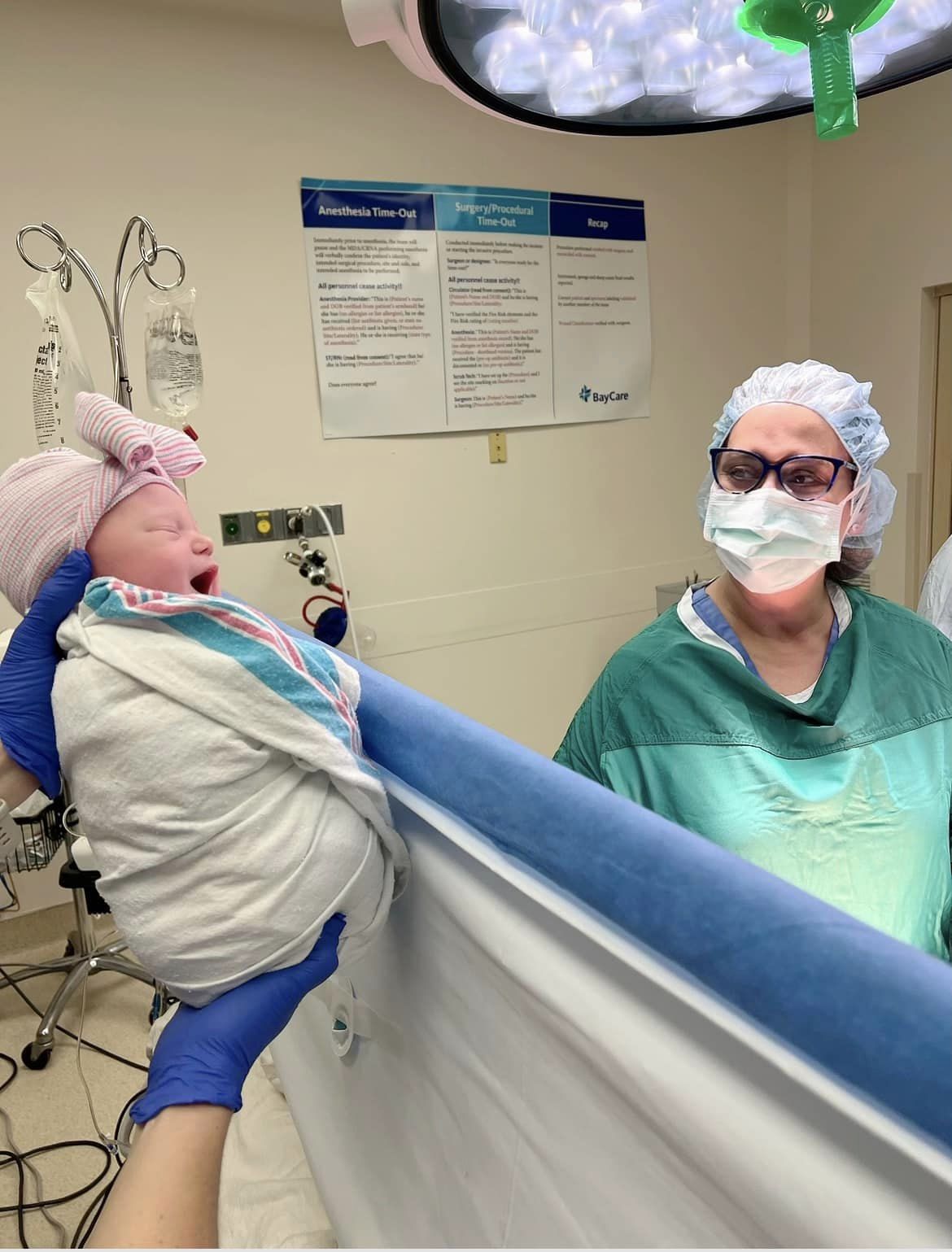 "I feel joy every time I deliver a baby but there's nothing like the exhilaration you experience delivering your own granddaughter! That's a memory that I will cherish for a lifetime!"
Madelyn E. Butler, M.D.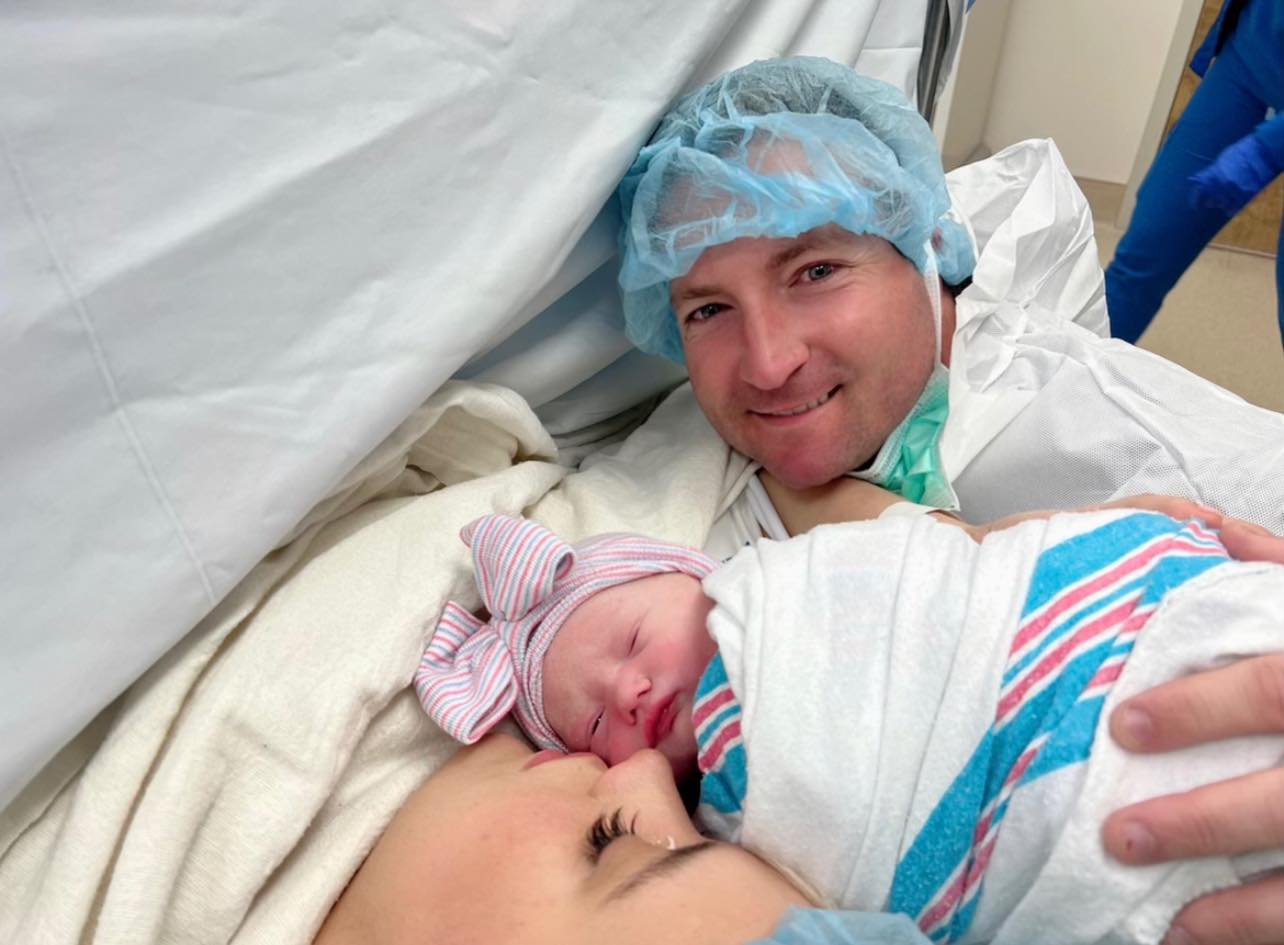 The Woman's Group physicians and staff offer a warm welcome to Dr. Butler's granddaughter, Miss Madelyn Kate Jacoby, and heartfelt congratulations to her parents, Olivia and Tyler Jacoby.