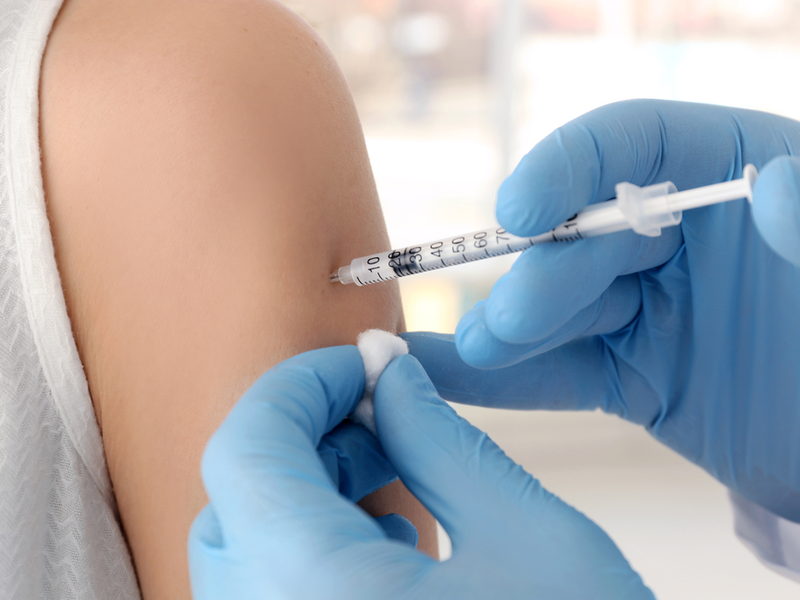 Vaccines
Suggested immunizations

Count on us for your immunization needs.
Our skilled practitioners will recommend necessary immunizations based on your stage in life, personal circumstances and risk factors. We also offer vaccines to husbands, family, and significant others of our current patients. Ask us more on your next visit!
Our vaccines include:
Tetanus, Diptheria, Pertussis (Tdap)
GARDASIL® for Human Papillomavirus (HPV) – This vaccine is administered in three doses over a six month period to females and males from 9 to 45 years old.
Influenza
Hepatitis A/Hepatitis B
COVID-19 – We recommend this vaccine for all patients; pregnant, lactating, and GYN patients. Please note that we do not have access to this vaccine and are not administering this vaccine.
You Can Request An Appointment Online - Fast & Easy!