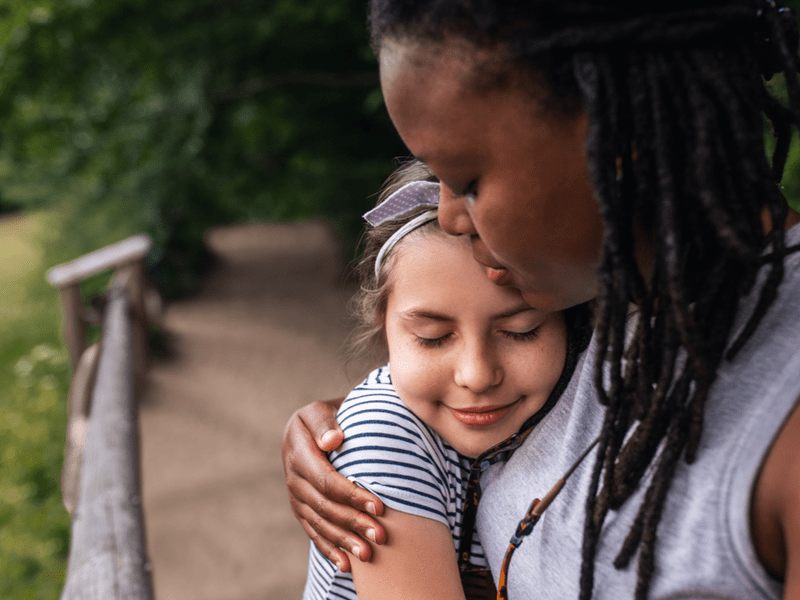 Urodynamics and the Pelvic Floor
Escape from incontinence and gain lifestyle options
Incontinence should never be viewed as inevitable. We offer a full range of Urodynamic Studies that address urinary tract problems. Once we reach a diagnosis, our Pelvic Floor Rehabilitation Program offers treatment plans tailored to your specific pelvic floor health needs.
As a woman ages, she can experience instability of the lower urinary tract.
This can lead to following symptoms:
• Frequency
• Urgency
• Nocturia (Urinating several times during the night)
• Incontinence (the involuntary leakage of urine)
If you are experiencing any of these symptoms, we urge you to discuss them with your provider. Together, we can ascertain whether Urodynamics Testing and potential pelvic floor rehabilitation may be right for you.
To open and view our Pelvic Floor Program brochure, please click this link which will open a two page pdf in a new window: Pelvic Floor Rehabilitation Program at The Woman's Group
When done reviewing, give us a call or easily request an appointment online.
You Can Request An Appointment Online - Fast & Easy!