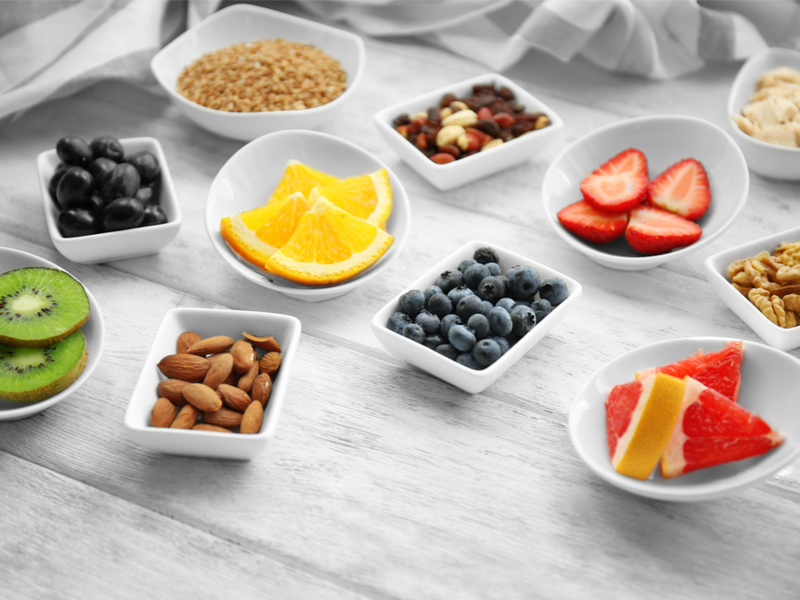 Nutritional Supplements
Vitalization from within
Patients today are looking for wellness and quality of life.
Fast-paced lifestyles often lead to less than perfect diets and chronically stressful lives. At The Womans' Group we are focused on keeping our patients healthy and have therefore included in our product portfolio a family of nutritional supplements from a trusted source.
The nutraMetrix™ products are exceptional high quality nutraceuticals developed using cutting-edge technology. The molecular structure of these products allows the body to absorb them faster and more effectively than over-the-counter equivalents.
The physicians at The Woman's Group have worked with nutraMetrix™ to customize a general purpose nutraceutical blend specifically targeted to the needs of most women. Patients that take these products report higher sense of well-being, more energy, fewer allergic reactions and fewer colds.
nutraMetrix™ Products
Isotonix®Optimal Blend – Exclusive to The Woman's Group, this blend includes OPC-3 and Calcium, providing 100% of the recommended daily values of essential vitamins and minerals to complement your diet.
Isotonix®OPC-3 – Powerful anti-oxidant and free radical scavenger to support the immune system. Promotes cardiovascular and joint health, healthful cholesterol and blood sugar levels and improves auto-immune function, allergies and inflammation.
Isotonix® Calcium Complete – Helps build strong bones and healthy teeth, supports cardiovascular health and promotes a healthful immune system.
Isotonix® Vitamin D with K2 – Promotes cardiovascular and immune system health and improves bone density.
Isotonix® Pre-Natal Vitamins – Delivers metabolically active forms of folic acid and other B-vitamins, in addition to supplying the recommended daily allowance of key vitamins and nutrients needed for an expectant mother.
You may order your supply of nutraMetrix™ on-line by accessing www.nutrametrix.com/thewomansgroup
You Can Request An Appointment Online - Fast & Easy!