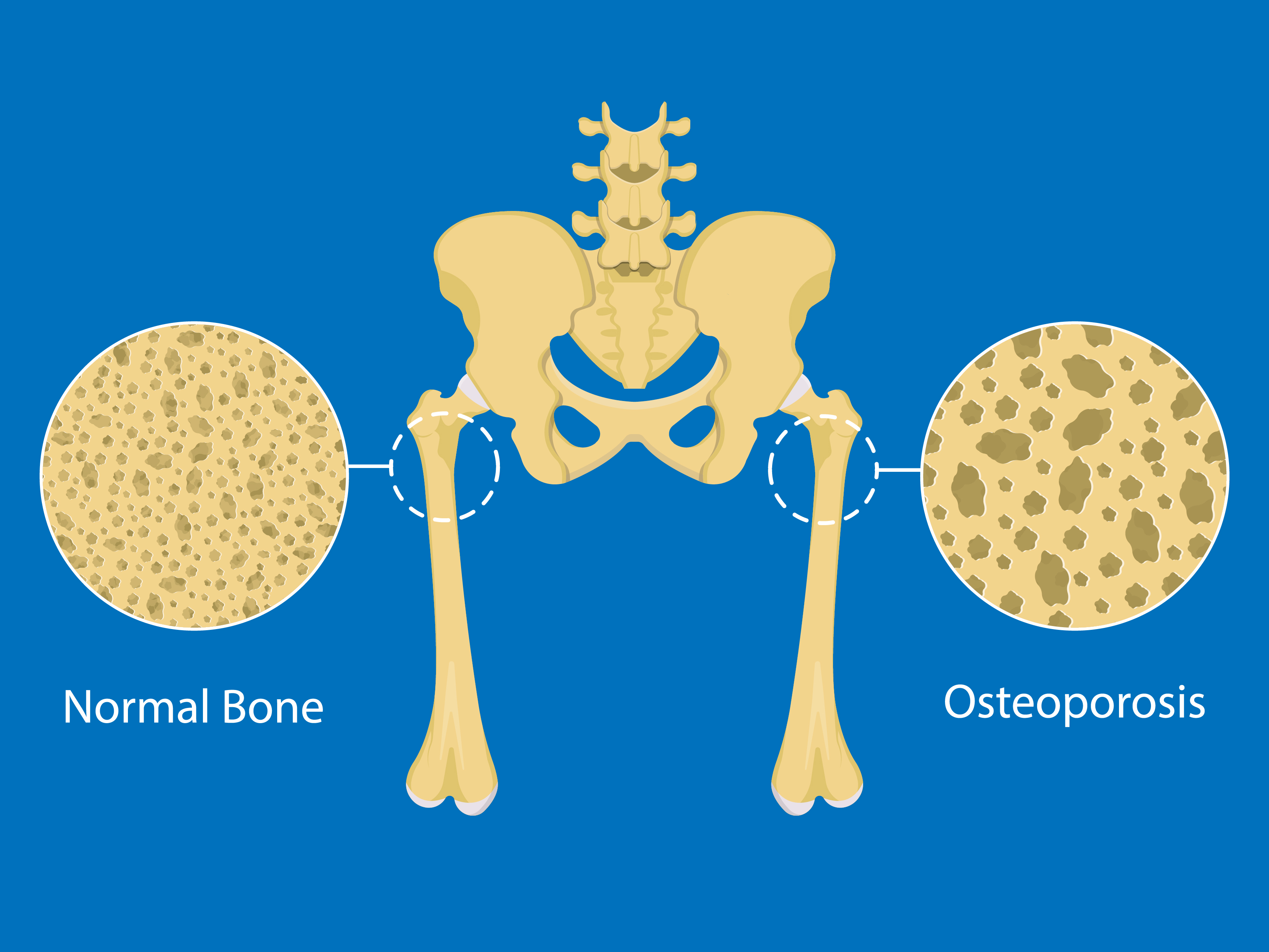 Bone Density Testing
Protect your mobility and lifestyle
Whole body bone-density testing in South Tampa.
When estrogen levels decrease, bone re-absorption begins to outpace the formation of new bone, which can lead to Osteoporosis.
At The Woman's Group, we now offer the DEXA scan (or Dual – Energy X-ray Absorptiometry) for our perimenopausal and postmenopausal patients.
The DEXA scan uses very low doses of radiation (10% of radiation used in traditional chest x-ray) to measure bone density. With the results of this test, we can ascertain if bone density is appropriate and treat osteoporosis if present.
We highly recommend the DEXA scan to patients who:
• Have a family history of osteoporosis
• Smoke or who have a history of smoking
• Have had a fracture or minor bone injury
• Are taller than 5'7"
• Weigh less than 125 lbs
• Have entered the menopause years
This valuable testing can help your physician suggest the best course of treatment for you, personally. Find out early about your bone density and protect yourself and your mobility for the best quality of life. Women with poor bone density can become victims of life-changing mobility problems from simple trips or falls. If you fall into any of the categories above, be sure to inquire with your trusted doctor at The Woman's Group at your next appointment or schedule a consultation today.
You Can Request An Appointment Online - Fast & Easy!