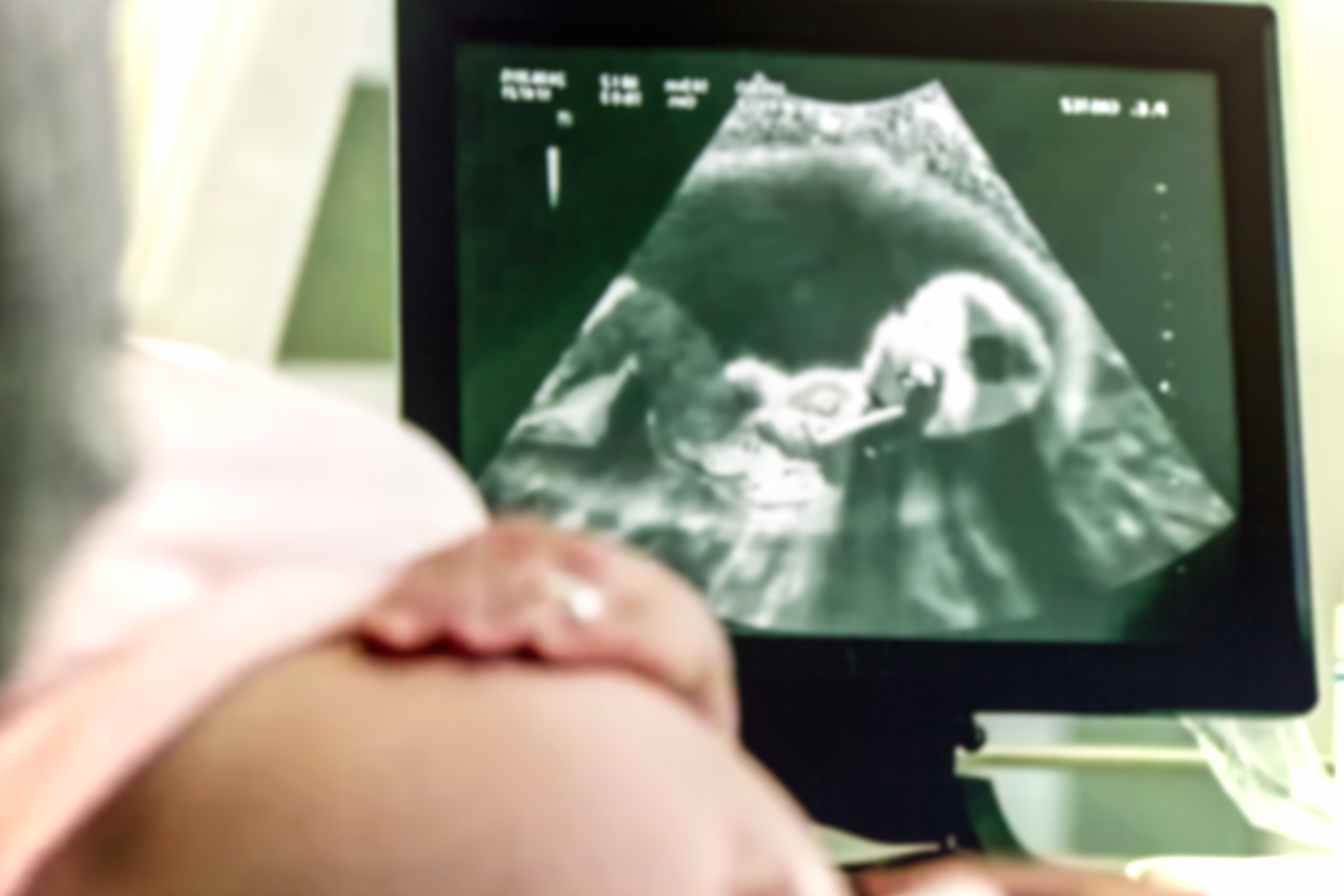 Ultrasound or Sonogram
An exciting diagnostic tool
We are so happy to share in your gestation journey. The ultrasound (sonogram) is a wonderful medical tool used at a specific point in pregnancy where parents can hear their baby's heartbeat and see the outline of their developing child. 4D ultrasound technology can provide more depth to baby's image where features may be more clearly viewed.
When does an ultrasound take place?
When the expectant mother is about 20 weeks gestation, unless deemed medically necessary prior to this point by your physician.
Did you know The Woman's Group offers the Visions 4D Ultrasound experience in Tampa?
Visions 4-D Ultrasound provides mothers-to-be with a unique view of their baby's development—a true gift for families.
About the experience:
A live-view of the thirty-minute sonography session on a wall-mounted, high definition, flat-panel display viewable by you and your guests.
A 30-minute video recording of the session on a Single Star Keepsake just for you, delivered via HIPAA compliant link directly into your email.
Option to include as part of the video: the baby's name or favorite nickname, the number of weeks old, the name of the mother and the father and/or a message of your choice.
Still photos recorded as part of the session will also be on your Single Star Keepsake.
For pricing information, give us a call. Please review some helpful tips on how to make the most of your Visions 4D Ultrasound experience here.
You may download the necessary consent form and a special patient coupon by simply clicking the links below:
» Visions 4D Ultrasound/Sonography Consent Form
» Visions 4D Coupon

You Can Request An Appointment Online - Fast & Easy!