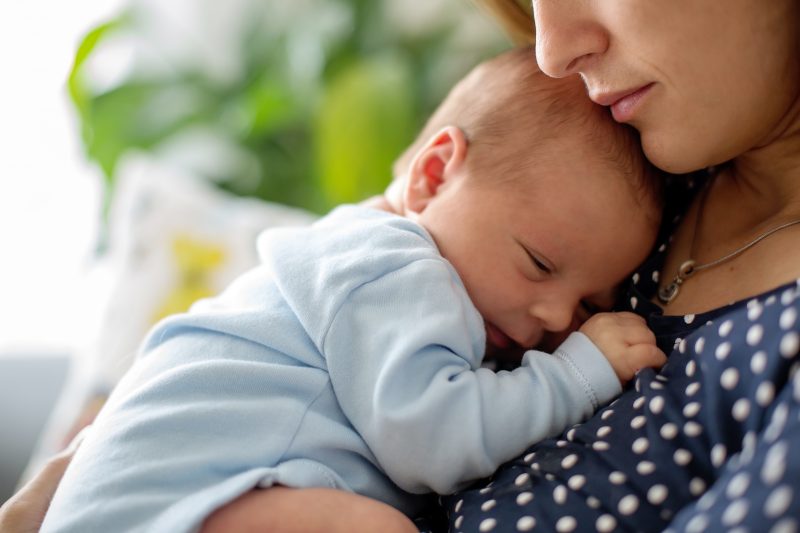 Your Delivery
St. Joseph's Hospitals; Top Rated for Good Reason
St. Josephs Hospitals have a great reputation for excellence and we are proud to exclusively deliver at their three Tampa locations. Rated in the Top 100 U.S. Hospitals, The Woman's Group physicians know our obstetrics patients and their families will enjoy the highest levels of service and professionalism when they need it most.
For mothers facing high-risk pregnancies due to multiple gestations, maternal hypertension, diabetes and other complications, we provide access to our doctors and nurses 24 hours a day. In such cases, we deliver at St. Joseph's Women's Hospital, where facilities include neonatal intensive care units. For low risk, uncomplicated deliveries after 36 weeks of gestation, we also deliver at St. Joseph's North and St. Joseph's South Hospitals. Childbirth education and lactation consultation are among the many services that contribute to our comprehensive support during and after your successful pregnancy.
You Can Request An Appointment Online - Fast & Easy!