Monthly VIP Specials
Aesthetics & Wellness
Professionally curated monthly
specials on our favorite Aesthetics products & services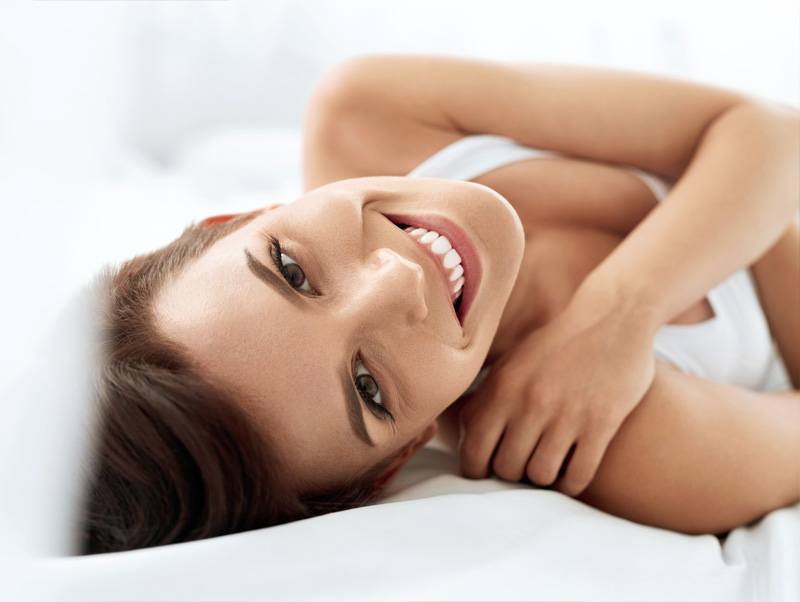 Join Our Aesthetics VIP Email List to Ensure You Never Miss a Special, Deal, Or Event!
Each month we feature specially curated offers for our Aesthetics VIP Members via email.
---
If you have questions regarding any of our Aesthetic products or services, you may always ask your doctor during any visit. You may also call or email our Aesthetics Director, Rebecca Seal, directly at (813) 769-2778 ext 4231 and RSeal@thewomansgrouptampa.com .